News

Air Conditioning Service Maintenance

There are real benfits in getting a reliable air conditioning servicing and maintenance agreement.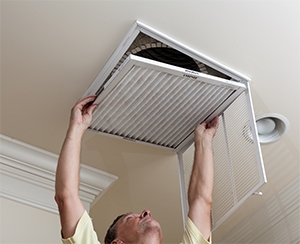 What to look for -:

The agreement should specify
Equipment to be serviced
e.g.What checks are made e.g.
Drain flush/check; Electrical check; Gas level check; Corrosion check/spot treat;
Number of visits per year
Hourly rate
Termination clause
Our expert tradesmen specialise in Air Conditioning Servicing and offer benefits to their annual maintenance clients.

"A fully maintained system will ensure the best operating efficiency and a reduction in the overall running costs associated with your unit.
It will also maximise the life expectancy of the equipment.
We are happy to provide our Annual Maintenance customers with priority scheduling and access to discounted labour and materials."