News

Air Conditioner Cleaning

We made it through the humidity, the heat, and the smoke of the bushfires and now the cooler weather is upon us and we will be firing up the heaters and split system air conditioning systems. After all that summer threw us, it is now a good time to have your air conditioner serviced and cleaned so it functions at its most efficient over Winter. We have said it before, and we will say it again, a clean air conditioner is a cost effective air conditioner.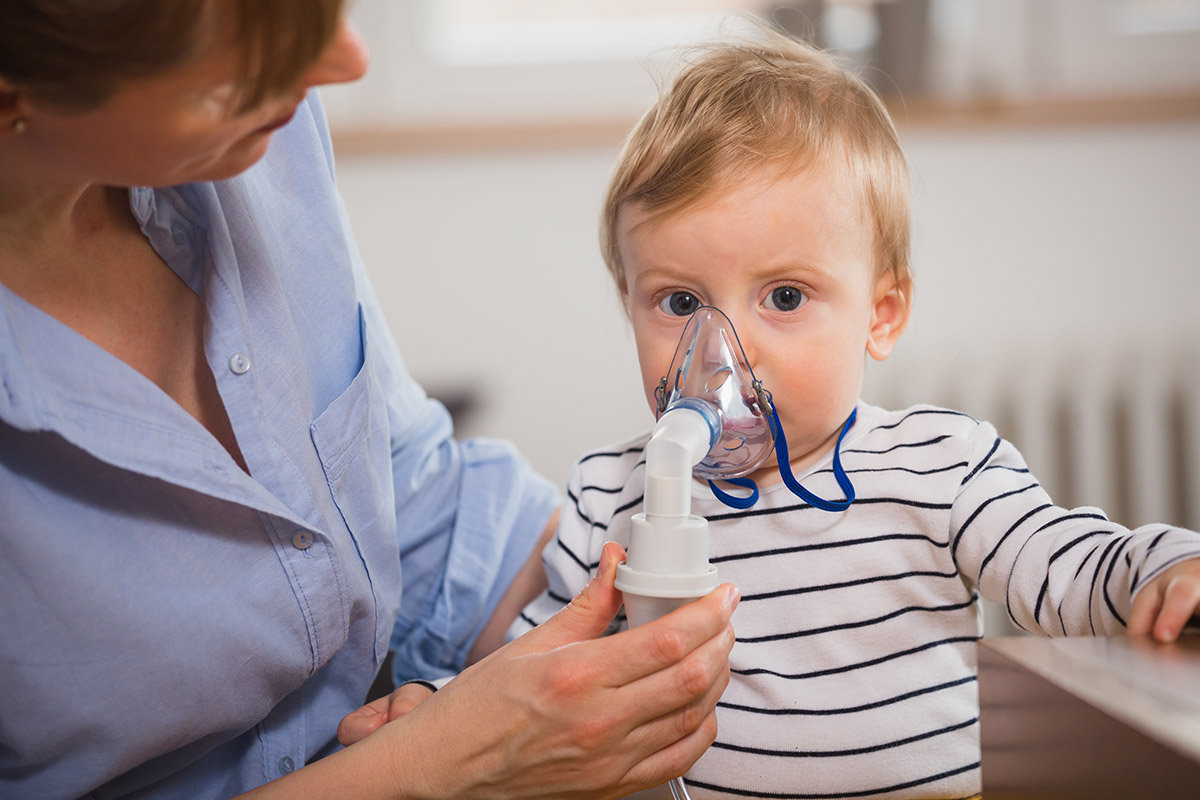 Air conditioners, either blowing warm or cool air, need to be maintained and kept clean to both save you money and keep you healthy.
Stay healthy with an air conditioner cleaning
If you or your family have breathing problems, like asthma, a dirty air filter in your air conditioner is a big problem. The air conditioning filter is a breeding ground for all kinds of bacteria and fungi and then this is blown out all over your family. When these microorganisms go air-borne, they can lead to a multitude of breathing problems, including (in rare instances) potentially fatal infectious pneumonia, Legionnaire?s disease, caused by the bacterium Legionella pneumophila. Why put your health at risk when you can simply call in an air conditioning cleaning specialist to clean and maintain your AC.

Keep costs down by investing in an air conditioning cleaning service.
An air conditioning that is working too hard to produce heat or cool, will reflect in your electricity bill. It is money well spent to engage a specialist in air conditioner cleaning to ensure your unit works properly for years to come. By staying on top of maintenance and cleaning you will save time and money and ensure you are not stuck without heat in the middle of winter (or cool air in the middle of summer). Just like anything mechanical item that isn't maintained properly you will pay for it in the long run - usually that means having to invest in a brand new system. Avoid this and keep up annual service for your split system air conditioning system.